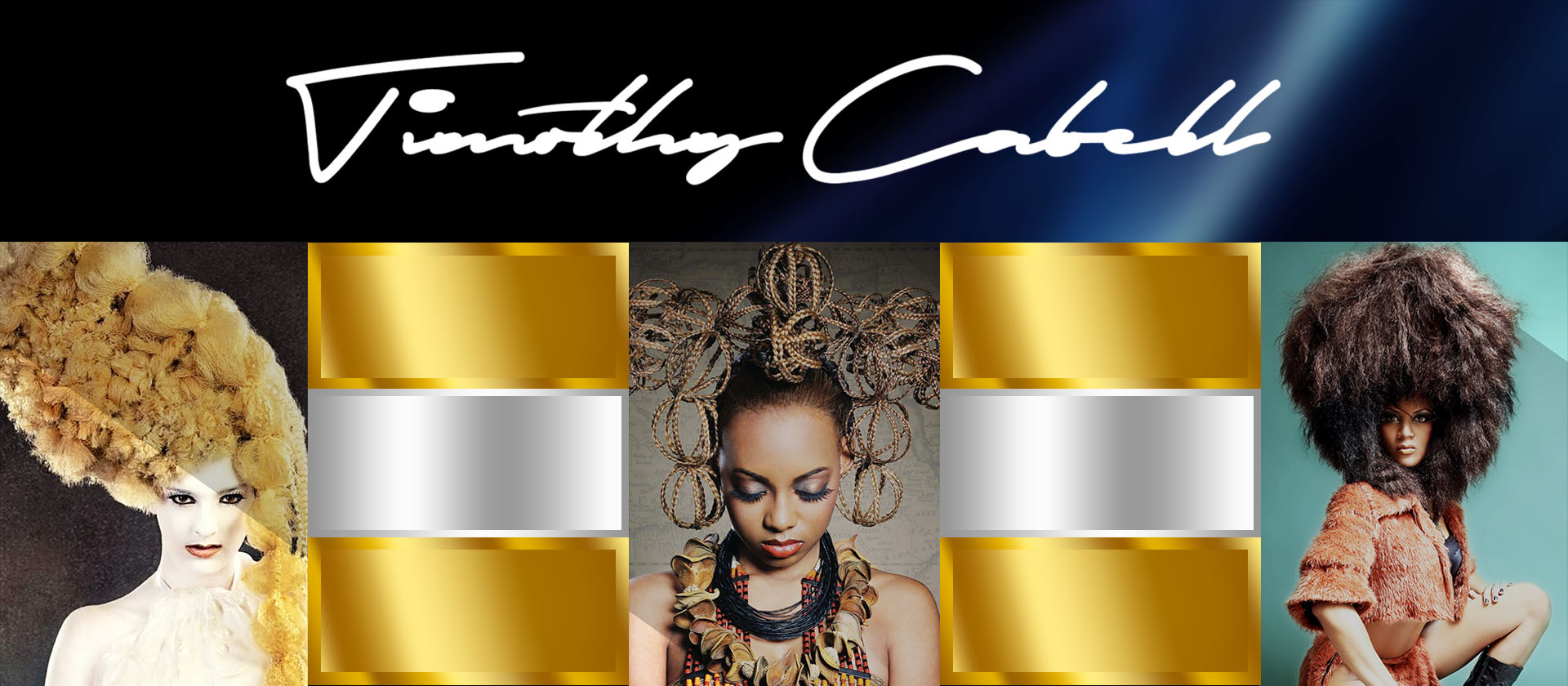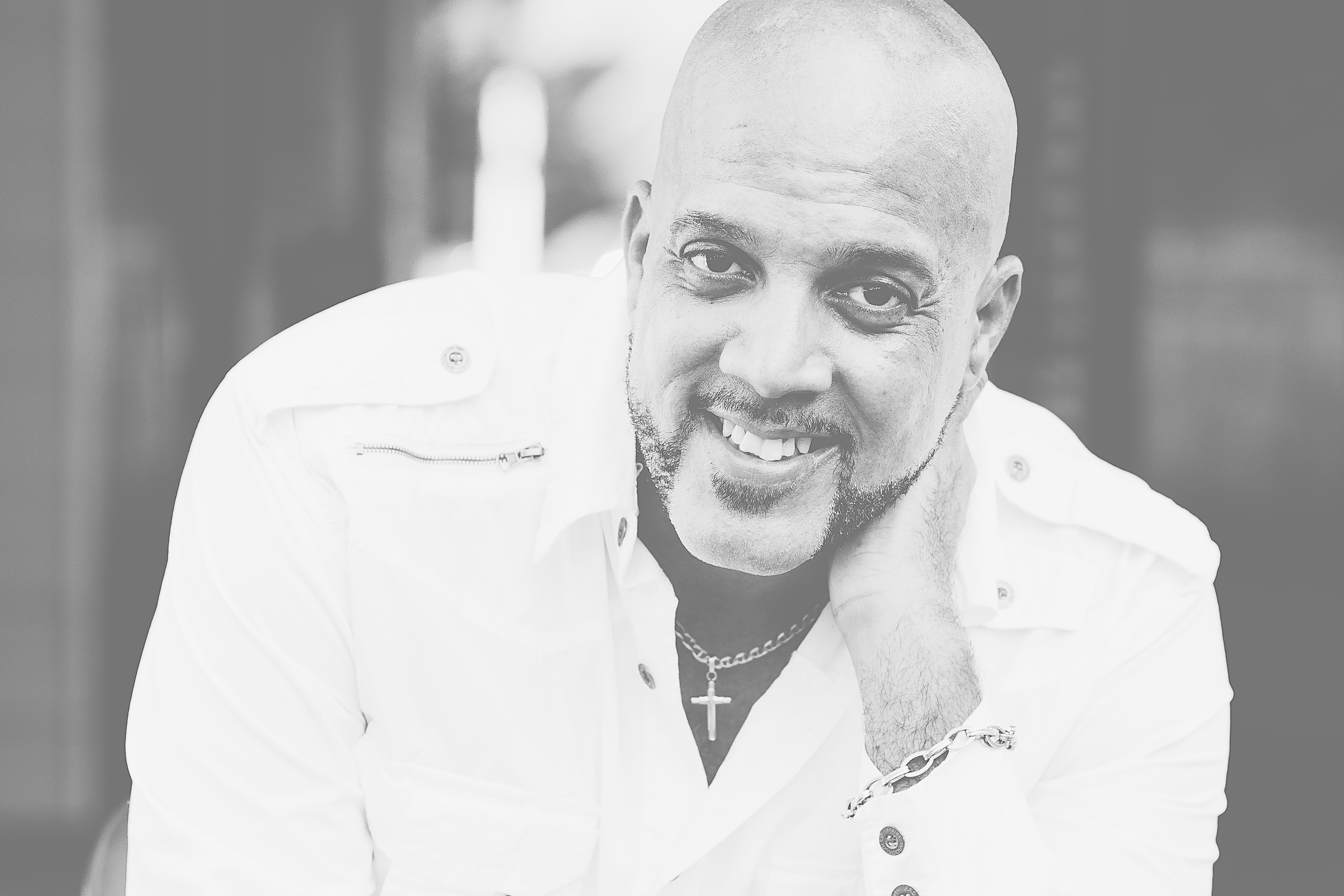 "I always want to reach beyond my comfort zone, force myself to advance and top my last creation. I consider myself to be light-handed and detail-oriented. My talents are up-dos and imaginative styles, but I focus strongly on the health of the hair as well. For me, styling is like an art form. I study, I practice, and I create something that brings a smile and warmth to others."
Check out some of our latests projects and designs in our gallery. View some of the amazing videos and photos we've taken to show off our work. Click the button below to view more!
Click the button below to visit our contacts page and get in touch to schedule with Timothy Cabell today.